Illinois Tech Computer Science Reunion and Networking Event
IIT Mies Campus
3300 South Federal Street, Chicago
Thursday, April 28, 2016
10 a.m. to 6 p.m. plus late night
Join in for any or all activities
Did you know that the Chicagoland area has more than 3,000 Illinois Tech Computer Science alumni? Our graduates have been the high-impact talent fueling Chicago's technological growth for decades. We want to build our CS alumni community and provide opportunities for networking, education, and growth.
Join us on main campus the day before the IIT Alumni Awards as we celebrate 45 years as a department, the recent $7.6 million gift from Chris Gladwin, our new chair Eunice Santos, and the latest department research.
We look forward to seeing you! View schedule »
Speakers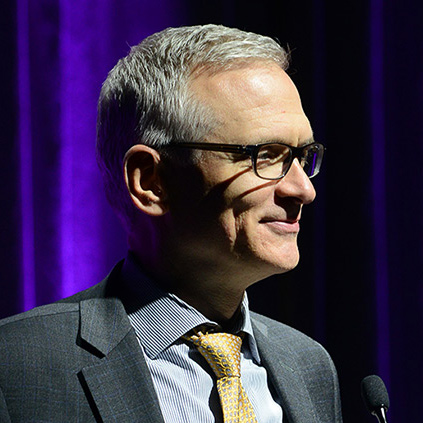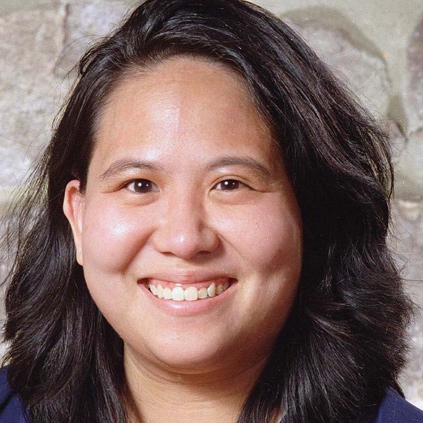 Eunice Santos
Ron Hochsprung Endowed Chair
Professor of Computer Science
Chair of the Department
of Computer Science
Russell Betts
Dean, College of Science
CS2050 Updates
Illinois Institute of Technology is a private, technology-focused, research university offering undergraduate and graduate degrees in engineering, science, architecture, business, design, human sciences, applied technology, and law.
Chicago is an exciting city full of activities and attractions. There are plenty of places to see. Check out some of the city attractions below to make the most of your time here.
Previous
Next
BECOME A SPONSOR OF CS2050